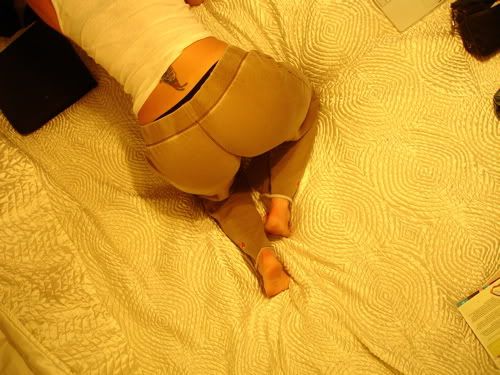 GUESS WHAT!!!!!!!!!!!!!!!! I am going to have arhritis!
i have some like calcium deposit in my wrist! GROSS!
CALCIUM IS SICK!
I drink alot of milk. I wonder if that is a factor?
anyways i think that stinks.
but its interesting.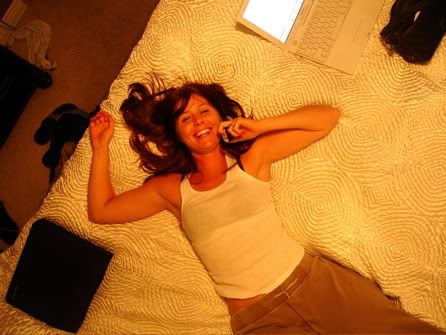 I really like to talk. I was once callled Chatty Kathy. thats a horrible name.
I never liked Kathy. and adding chatty to it makes it even less appealing.
earlier i must have been talking TOOooo much to my friend who we will just call "BITCHFACE DEBBIE".
BITCHFACE DEBBIE STRAIGHT UP HUNG UP! on me.
she saId she had to go and I YELLED something like I AM NOT DONE TALKING YET!!!! and then everything went deaD.
rude.
I know she visits this blog and I know that she is only interested in ONE THING:
THE PORN.
But really I would peter out without my dear friends.
all of them.