BEEN A HUGE SHIRLEY TEMPLE FAN SINCE FOREVER!!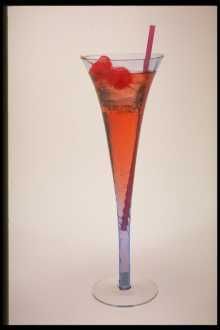 i heard that Shirley was upset that she did not get the part of DORTHY so she CURSED the ruby slippers that Judy wore and the rest is history.
a young lady witch told me more of the story when I was in the 5th grade.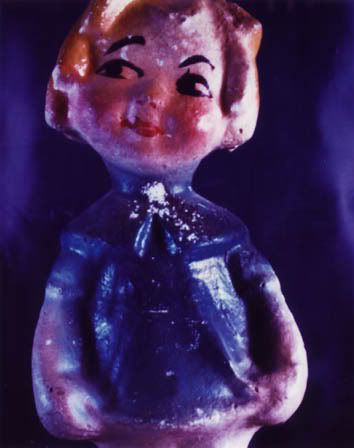 kinda spooky
and i can tell when people arent paying attn and/or not caring.