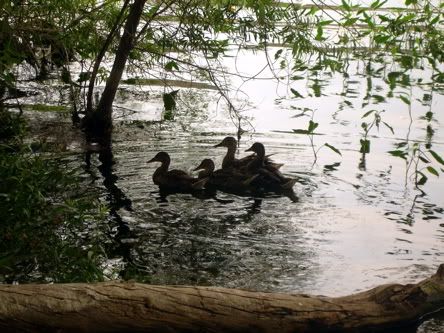 well i tried to go see that Devil wears Prada movie
and I tried to take my grandma along with me
we arrived too late and it was SOLD OUT.
so fine.
I ended up just going back to my mother/grandmas house. I hate that house.
and i hate my moms stupid smelly cats.
but i was thankful all the other beings that usually inhabit the house were not around.
anyways I had some really nice tea with my grandma and I ate some really nice crumb cake.
we also watched a GREAT show on the telly.
I dont know if you have heard of it but it is just GREAT!
it stars
jennifer love hewitt
!!!! and she can see and TALK to ghosts and it is really great. I cant remember the name of the show.
wait!
GHOST WHISPERER.
and she has got some great bangs.
the show was great.
she is a great actress.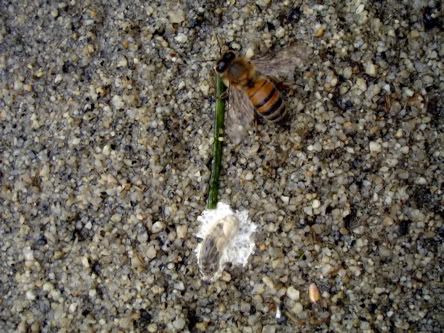 another event that I will share is that I have a lady that comes to my door every now and then and she preaches jehovah witness style stuff. she came today.
that was great.
she is really nice but the thing is I am not.
no no I am nice but I am just afraid that one day she will accidently catch me at the wrong time.
so I live in fear.
OH AND tonight I went to the grocery store and SHE WAS THERE!
its a sign.
I should learn about jehovah.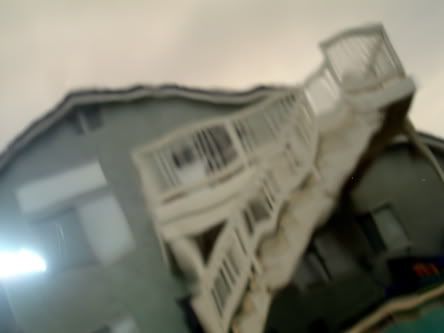 but my stomach is killing me.
its excruciating.
great.