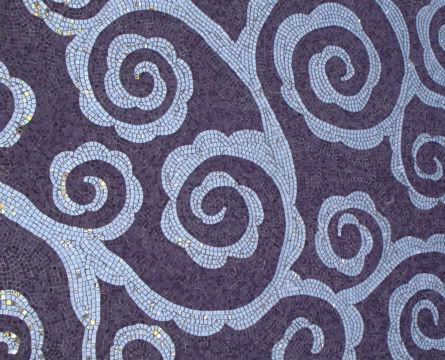 I am just gonna pretend that I don't have to pee really bad right now.
I swear to Christ that my blog is lame.
I never have anything to say and when I do I just think its stupid and I am stupid.
I thought about bloggging about how college is stupid cause of all the "diversity" bulllshit.
But I don't feel like proving a point. Too much effort and passion would have to be involved.
And then I may just end up sounding stupid.
PLUS I don't have time and I really have to pee.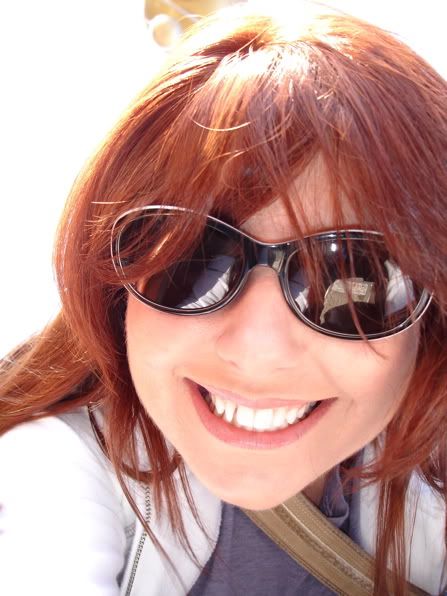 I could post about how I wish I LIVED in DISNEYLAND! Yes.
And how being back in my town SUCKS.
there is just NO MAGIC!
Just dirt.
I like that song that says "Dust in the wind, all we are is dust in the wind....hmmmm...hmmmm....hmmmmm
Dust in the wind, everything is dust in the wind."
you know the one.