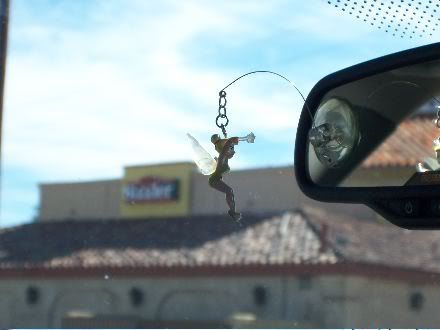 I wanna go to Disneyland real bad.
and Sizzler.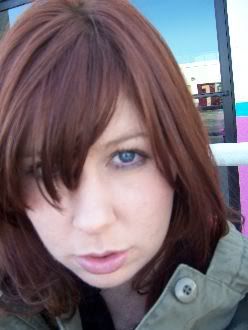 NO O.C. tonight!
that really aggravates me!
But at least I can watch The Office.
Maybe I will play a game of Sorry.
But I never pay any attention to the game so everyone ends up yelling all these commands at me!
MOVE 4 BACKWARD!
SWITCH WITH AN OPPONENT!
LEARN HOW TO COUNT!
IT actually is stressful.
And makes me feel stupid because I cant focus.
I must have ADD.
But still that what I think I will be doing this evening.
Are you entertained yet?
I bet.
I swear if I find another sticker on another piece of furniture I will BURN MY HOUSE DOWN!