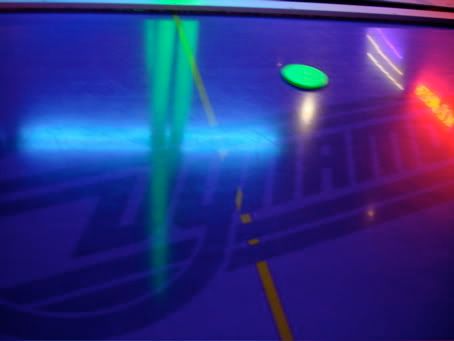 after I posted that I was being FORCED to go out to a restaurant with my "family" I got a phone call from my mother saying that my stepdad had forgot about the whole thing and to just go on with my life.
well, then I said some vicious words in a bad tone of voice and thats that.
what the hell.
It worked out well.
today my little boy needs to get one shot. maybe two.
he is not happy about this.
and THEN I will be going to the MOVIES with everyone BUT YOU!
wanna guesss what I am going to watch?
eat?
drink?
wear?
go ahead.
GUESS!
i am watching I LOVE LUCY now.
maybe I willl post again laters.
i cant be disturbed right now.
and I WANT A PINK FROSTED DONUT! NOW!!!!!!!! MOTHER FUCKER!!
today is june first.