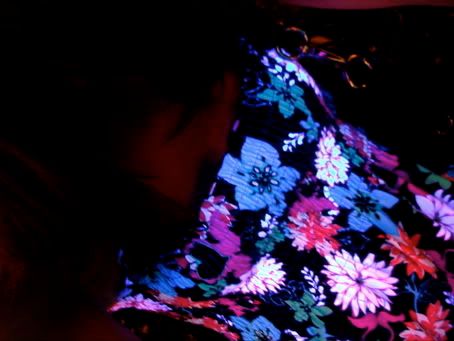 yesterday I was hit in the stomach REALLY HARD with a faulty water balloon.
i swear.
i have like 700 of em.
jealous much?
dont be.
you can go buy a few bags for yourself if you want.
practically every store in the world sells water balloons.
my bags came with a special nozzle for the hose.