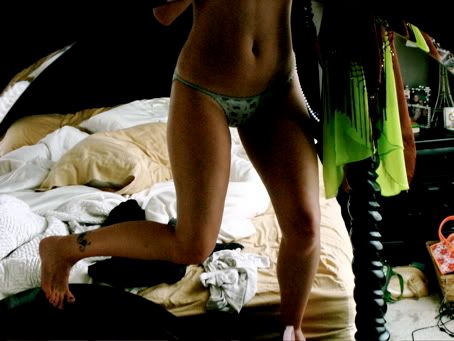 hi. I am low on bud so dont forget to pick me some up.
mail it to me. haha
you can so go to PRISON FOR THAT! DUDES.
so yeah sorry I dont display alll my killer smarts on my blog like YOU are all doing.
so very sorry I dont have important things to cover like you do.
i never thought blogging would turn so serious
so ive been thinking and talking that maybe its time I get serious.
let all you IN.
let you understand THE REAL KATHRYN.
show you what I am all about.
does that sound like a plan stan? I could let you rip me apart.
inreturn U can feel better about YOURself.
now that sounds like useful time.
BTW you need to go on a walk or DO something cause you look like shit.
there is this house that needs to be rented. today.
low deposit.