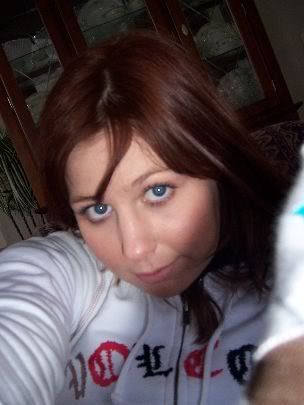 The weather is really yucky today.
Our snowman light fixture fell down outside and he is still laying there.
I have zero plans for tonight.
I want to be in the middle of a movie on my couch when midnight comes.
The countdown to the new year is just too stressful for fragile little me.