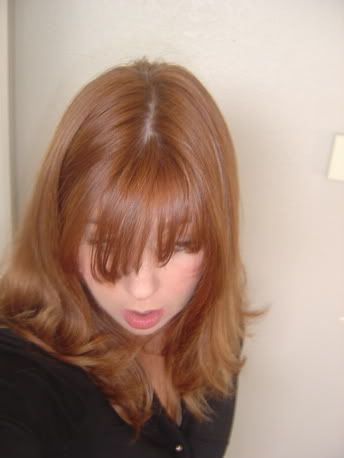 My pool is almost done.
Its lovely.
The tiles are just what I like.
I should take a picture.
Pretty shaky day today.
ANd in case anyone was concerned about my ichy problem.
I am ok.
it seems to have ceased.
I bought two more Madonna cds.
Something to Remember and American Life.
I have owned them before but they are gone.
Or scratched.
Anyways I am really feelin Madonna right now.
She is my home girl.
I also bought a book.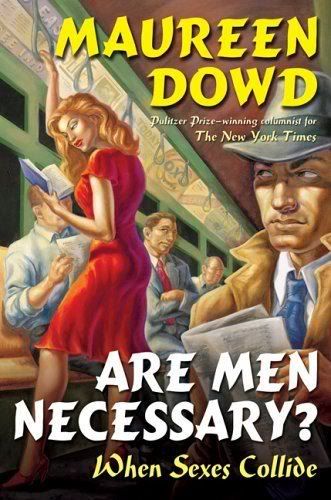 and right now I am goin to go and drink some green tea eat some won ton soup.
and hot mustard too.
COOL HUH!