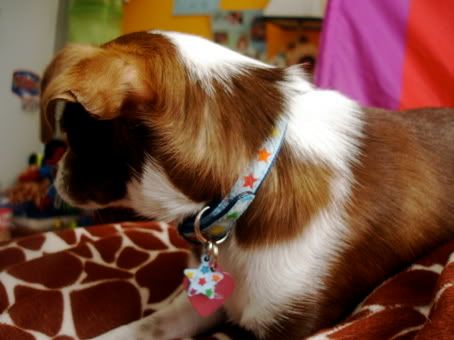 i get like 38 hits a day these days.
how exclusive are you?
i have things to do around my house.
my husbands bike tire got a stupidjerk Flat this morning on our way to the grand ole gym so we had to DRIVE.!
damn the luck and crummybuttons.
the good side is that we made it to school and back
and he is fixing it now and well what the fuck can you do?
earlier I said "THE DAY IS RUINED!" and i felt so silly saying that but it was just my natural reaction.
but it was just a joke just a moment in time just a funny show
and I KEPT forgetting shit this morning.
I made us turn around twice before we got on the road.
first I forgot this and then I forgot that,
sHEEsh.
but it turned out good kept us close to the house and not almost there or something with a FLAT.
THAT would have been the shit.
and well
actually it turned out bad.
NOTHING WORKS THE WAY ITS SUPPOSE TO.
oh and you people driving your SUVS are so gonna be fucked here in a little bit.
gas is gonna get us.
DEVILS BLOOD I SAY.
its may day.