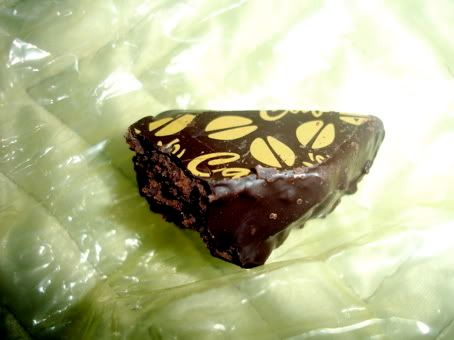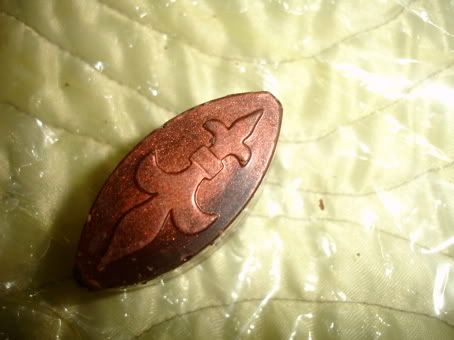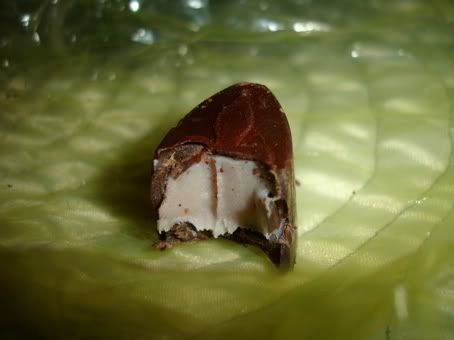 LAST WEEK or so my friend made me some chocolate truffles that were pretty and delightful.
the same friend that makes the cupcakes, she is always giving out treats but she is not a slut.hi sarah.
i do not think she reads my blog but maybe.
anyways,
i have something in my throat and its really fucked up and annoying.
I FEEL LIKE THROWING UP OVER IT.
todays good.
what starts good will end good usually.