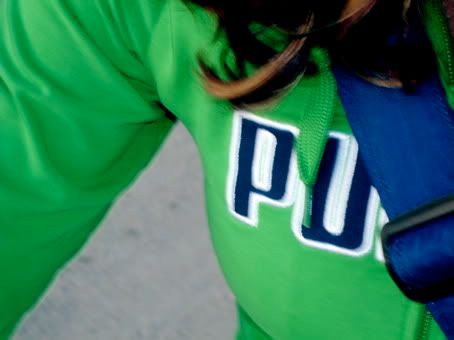 not to mention the honey bees becoming extinct but what are we going to do with no bees? no flowers. no HONEY!
what will all the winnie pooh bears do?
it wont be good people.
so lets fix that STAT.
and oh man am I receiving a sharp shooting pain in my right wrist
one I have never experienced before
i wonder if it has to do with all that bumpy terrain.
oh the consequences of life.
and oh looky here now already the pain has diminished.
isnt that AMAZINGLY PROFOUND?
i am watching wife swap.
I could never sign up for that show.
never ever.