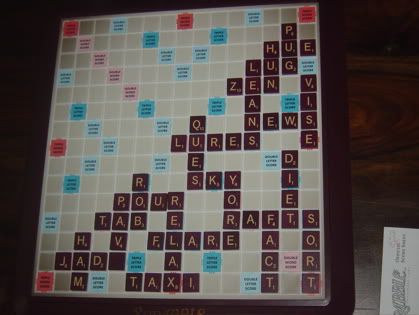 Janet
and I are truly blessed,
WE are the cool kids.
We can always find the angle.
Keeps us on our toes.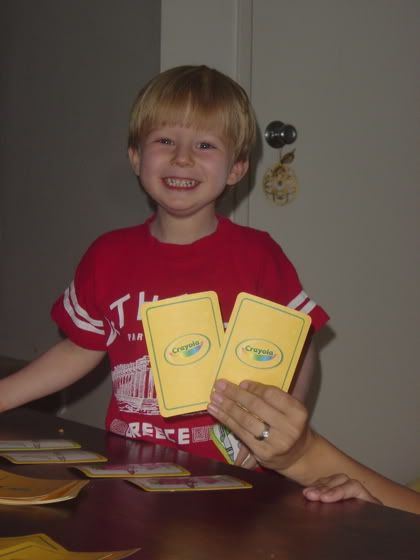 Pardon me but Drew had a KICK ASS DAY!
He got away from his lunatic mother,
swam with a purple noodle, and played some cards.
I do believe Crayola owes me some money.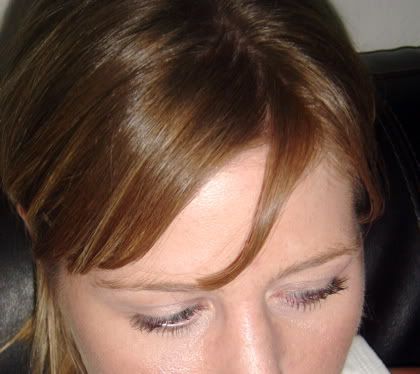 The Sureal Life and The Real World are the essence of quality T.V.!
Thank you TIVO!
Oh and I am going to go eat some Rice Krispies!
With lots of sugar!! That is how I stay so sweet.