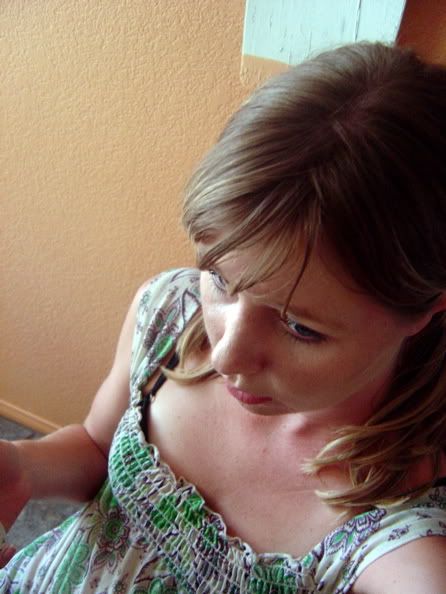 I swear if my cat can't figure out that he needs to walk down stairs to go pee, then I don't know what I am going to do.
He pees in my damn BED! HOW GROSS is THAT??
I don't like it.
THAT is exactly why I didn't want a cat.
But I got one. One that can't find its liter box when he is upstairs.
I guess I need to have 2 places for him to go.
Idiot cat.
Pets are such a hassle. Why do we bother?
Boredom.
When I am bored I entertain myself by buying an animal?
Or hey lets have a CHILD!
I am bored, lets go buy another baby!!
And another way I don't like to wake up is by the sound of my husband huffing and puffing over the laundry hamper.
I mean is there a problem?
Need some clean clothes?
Really?
How come?
I didn't really ask any of those questions.
But I just layed in bed and pretended to be asleep.
Then he left for work and didn't even kiss me goodbye.
FINE!
Then the cat pee pee in the bed.
Today is turning out super fucking duper!