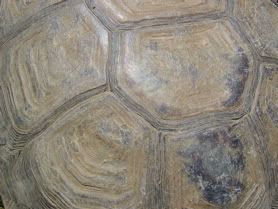 Today was a super duper day.
For the most part.
It included swimming, pizza, and too much sun.
Some of my VERY favorite things.
Drew went down a slide and splashed into a pool.
And yesterday he made friends with a turtle that he named Toto.
These last few summer days have been very fulfilling.
For the most part.