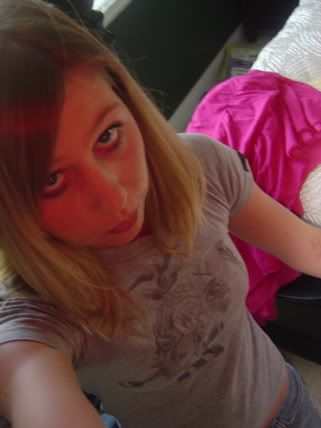 Just a bunch of words that really mean nothing. BLAH BlAh BhlA!
But still I read and still I type.
Wasting time.
But what for?
Is it even fun?
Do I really even enjoy reading other peoples bullshit?
Do I really even enjoy typing my bullshit?
No.
I would rather be real.
And this blog that you lay your bright eyes upon is not in the least bit "REAL"!
FAKE!
FAKE AM I!
You will never ever ever know the real.
That is all mine.
Not this SHIT BLOG INTERNET PIECE OF CRAP!
And HEY doesn't my blog look frecken TIGHT!?
Yeah.
You know it does.