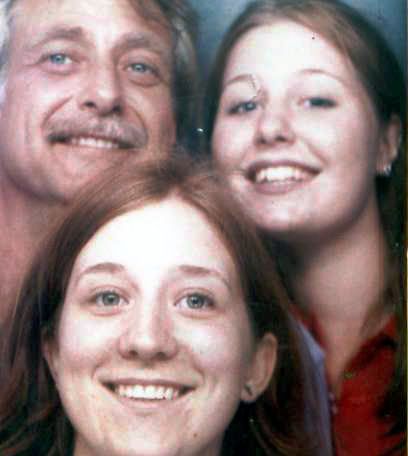 This was 1997 some time in late April, early May.
I was 17.
I was training to be a lifegaurd at Hurricane Harbor.
You see my red shirt?
I totally bought that at Wal-mart.
Anyways who cares?
My Dad and my sister came to hang out at Magic Mountain.
They were on their way to meet the Dalai Lama.
It was a nice day.
I remember taking these pictures.
I remember Carrie commenting on my nails while waiting in line for Superman.
I do have a great nail bed.
Anyways I remember little bits,
but those memories stand out the most.
But Happy Fathers Day.
To all the Daddys out there.
My son and his Daddy are watching Wizard Of Oz.