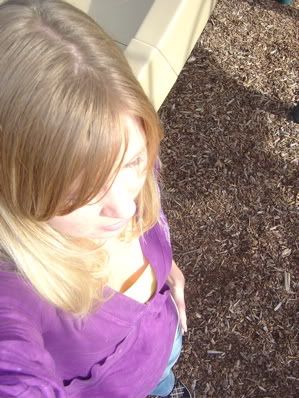 Ate at Souplantation today. Very yummy.
I drove like 45 minutes just to eat there. I really had nothing better to do.
and it was worth it.
I got a phone call from Drews school telling me that he had been hit in the head by a block.
But he was ok.
AND my BON BONS arrived.
They are a little harder then I remember.
But they are still pretty good.
Ya know my blog would be a lot more interesting if I could tell you all everything.
But I can't.
I just have too many secrets.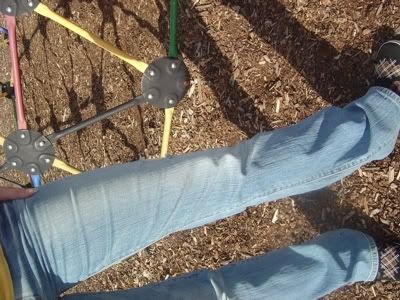 I asked my husband what he thought it meant to have no interests.
and he said that I must not be interesting.
I think that there is a difference between uninteresting and just not interested.
maybe not though.
Tonight my plans are getting my son to sleep.
From there I will smoke and drink and then I will watch the O.C. and most likely eat some Bon Bons.
cause I like to pretend that I am a high school student with my whole life ahead of me.