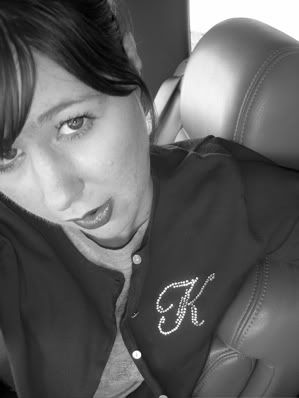 dig�ni�ty �� �P���Pronunciation Key��(dgn-t)
n. pl. dig�ni�ties
1 The quality or state of being worthy of esteem or respect.
2 Inherent nobility and worth: the dignity of honest labor.
3 a Poise and self-respect.
b Stateliness and formality in manner and appearance.
4 The respect and honor associated with an important position.
5 A high office or rank.
6 dignities The ceremonial symbols and observances attached to high office.
7 Archaic. A dignitary.
Yeah.
So anyways,
I have tons of shit to do but instead I am sitting on my bed listening to MADONNA!
WHO I LOVE ALWAYS AND FOREVER!
Her new cd seems to be to my liking.
I sat a Barnes N Noble like a COOL KID for 3 hours.
I read poetry and ordered a NASTY SICK DISGUSTING sandwich that tasted 3 days old.
YUCK.
And I strange woman w=very very long fiinger nails wanted to eat the remaining portion. I know she did.
I wondered what she and everyone else would have done if I offered it to her.
I didn't.
It was NASTY anyways.
Well, I did that now I am doing this.
I went to bed last night at like 9!
I just wnat to be out of it.
GONE>
Just let the days pass on by.
I will wake up later.
not now.
And fuck HOUSEWORK!
dishes?
cooking?
laundrry?
and grocery shopping?
please.
And my red is hair is fading just like the excitement of its being red.
MUTHA EFFER!