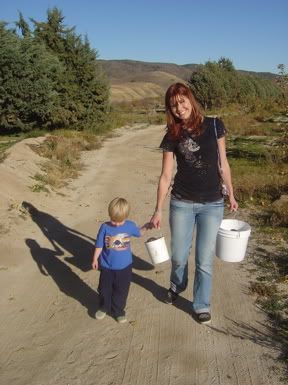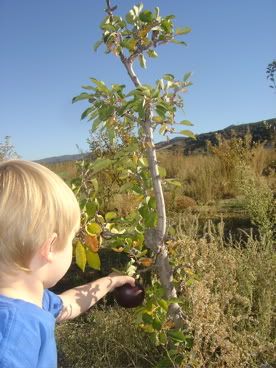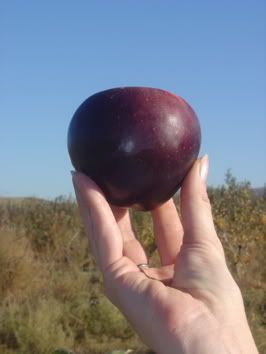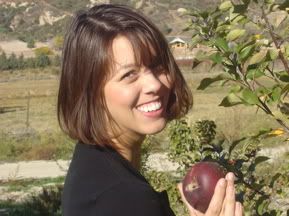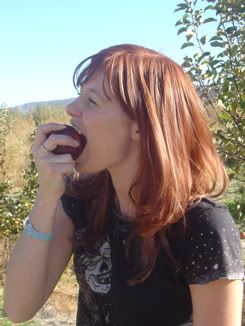 We went apple picking on Saturday.
Was a tinsy winsy creepy.
But thats what made it such an adventure!
Black Apples.
Creepy.
and so that was Saturday.
And on today I woke up, warmed up day old coffee in the microwave and drank some of it.
Yum. Boiled a few eggs.
Then later I picked up my Grandma for church.
And we went. We don't speak much anymore.
It is strange.
And there is this one lady at church who I think really wants to be my friend.
I think she likes me because she is always
shit talking to me about the fellow parish people.
Church is something else.
I also bought over priced clothes but I do that on other days too.
Not just Sunday.