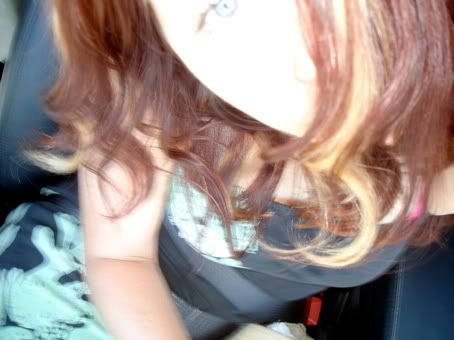 maybe I will post now instead of vacumming my floors. how do you like that?
I want NEW cool floors soo very badly
I want BLACK AND WHITE TILE.
isnt that the coolest?
THE ENTIRE UPSTAIRS.
you know that will look totally fly with some black lights.
anywasy.
I will show you my salt and pepper shakers soon.
I have pictures.
I cant put too much thought into this.
I eat a lot of oats and a lot of fish so you can just imagine how tight I am getting but still I wont live forever.