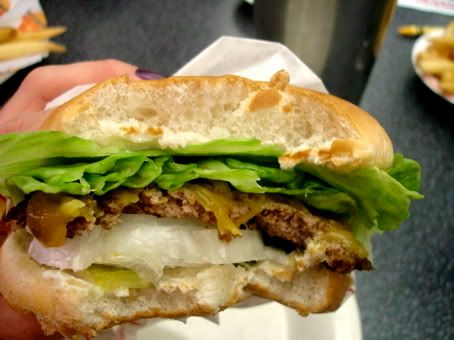 This burger was good but had no tomato, and thats just DUMB.
BUT THE #12 from
Johnny Rockets
does come with "red red sauce" and I took it on the side. I NEVER do that but i think i dont care or something. it was like ketchup, cocktail sauce and marinara mixed together in some type of stupid harmony. whatver. that might not be what it is.
the cheese was good and next time I will take my onions grilled.
and maybe try something else completely.
ya know?!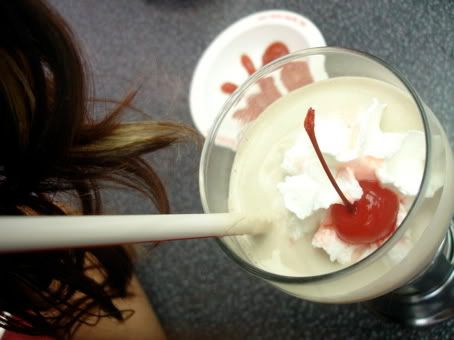 and a good sorta chocolate milkshake
i was wanting the chocolate/peanut butter shake but who the fuck knows what kind of sick peanut butter they use. nutter butter peanut butter? whats in that?
have you a better plan?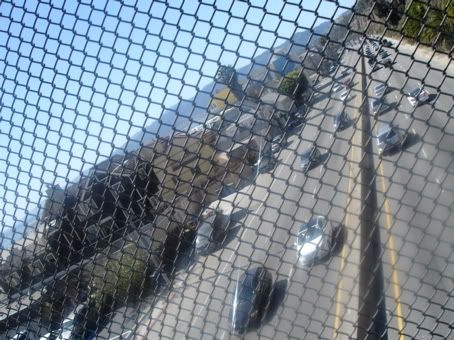 ALSO HAD A YARD SALE
where I sold a pretty nice dresser to some kinda rude people for 80 freakin dollars
i sold a lot of your stuff and some of your mothers stuff and bought
a new rug and some new salt and pepper shakers.
fuck yes its that nice.
do your feet get dirty when you wear flip flops?