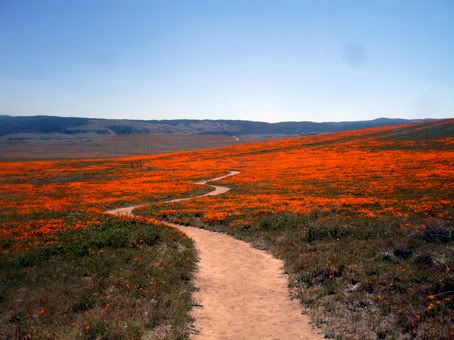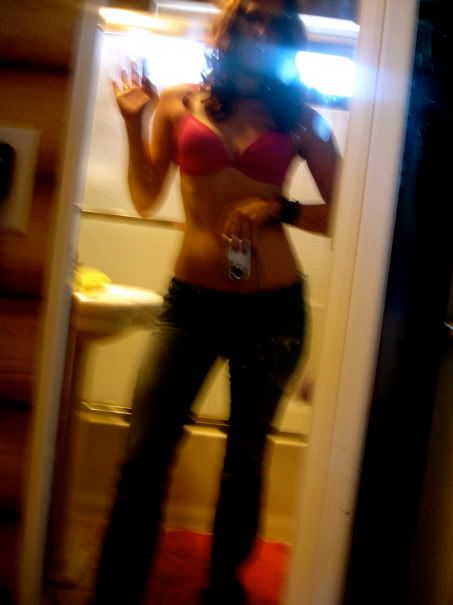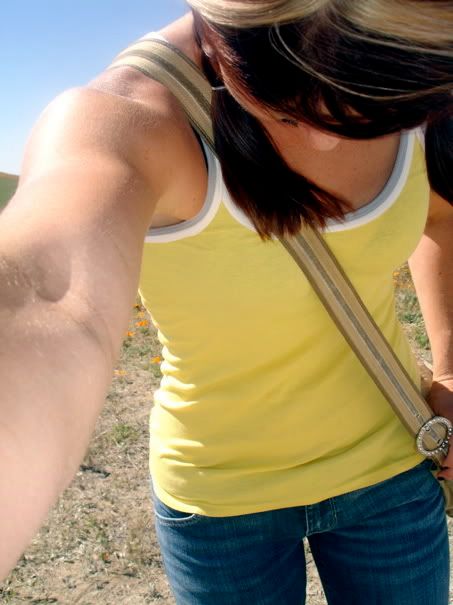 whoo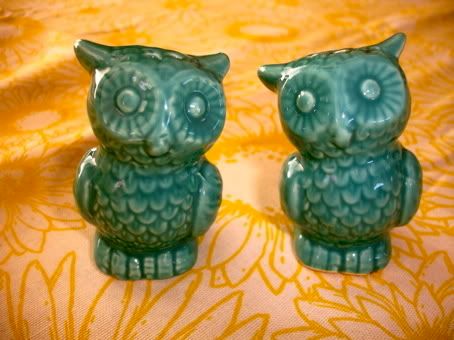 OK REAL QUICK LIKE.
you likey my owlshakers?
I thought about giving them away to different friends like 20 hundred times and I really wanted to but I didn't
they are so me and my kitchen area
but I think I will buy everyone I like shakers from nows on.
those owls were only ten bucks at
URBAN OUTFITTERS
fun and cool LIKE ME
anywyas I am on a roll
and I have to vacumm and swifer my floors so I can sleep well at night.
doing my best to stay constantly on the MOVE all day long
everyday I I I I I get insaner but at night I pass out
adding on
I try to be nice but everything turns out a little mean and a little rude/
and FUCK my momTHER.
fast.