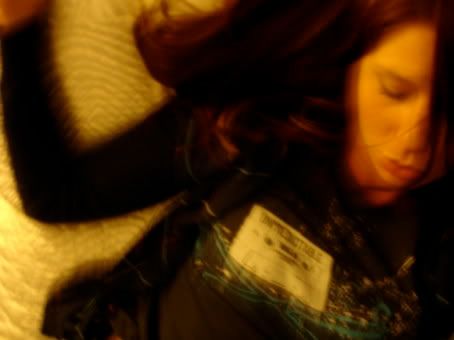 last nights evening news w KATIE COURIC was interesting
she was like and all,
"this just IN! the government likes to fuck us hard in our asses and its just the business." thats all she said.
and photobucket has changed their ENTIRE life.!
I have so many errands to run
its going to be so much fun driving all around this town square town
recently and luckily I find myself owning a FLO RIDA CD
partytime.
my XM has been turned off and I am HAPPY about that. BECAUSE XM is A FUCKING SCAM AND A WASTE OF CASHMONEY
GIVE YUR MONEY TO AMERICAN IDOL.
they giv back, like a heart attack.
dont swallow it spit it out.