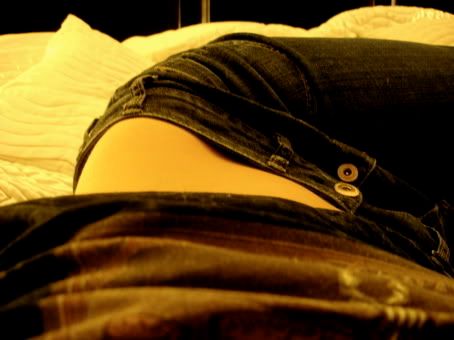 today it is my husbands 32nd birthday. I remember his 20th like it was yesterday.
SO HAPPY BIRTHDAY TO TIM!
already did the pilates and the spinning this morning and I think I am about to do some sorting, some cleaning and then some RECYCLING.
I care
VERY MUCH ABOUT HEALTH.
tonight I am going out for yet another EXCITING RESTAURANT ADVENTURE
LAST nite I GUESS i was feeling skinny enough to order up and eat some 88,450 calorie KAHLUA ice cream cake.
nasty.
and FUCK that groundhog sure wasn't fucking around when he predicted 6 more weeks of WINTER.
spring IS coming sooon though.
who doesn't love the springtime?
bunnies and tulips is what I think of.