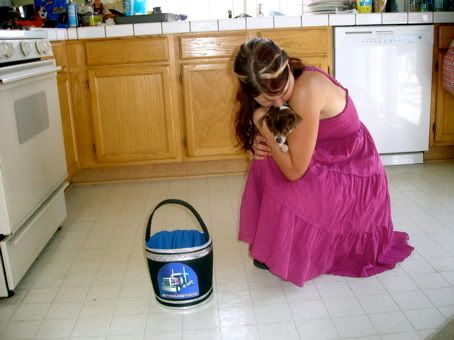 its only because she is so dam cute
everything else about her is awful.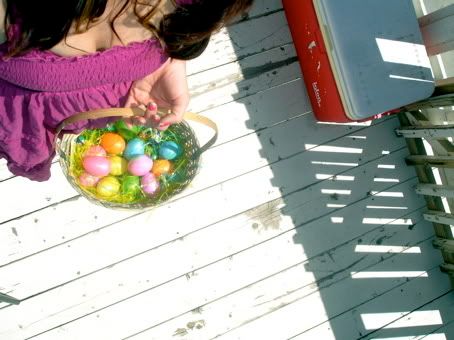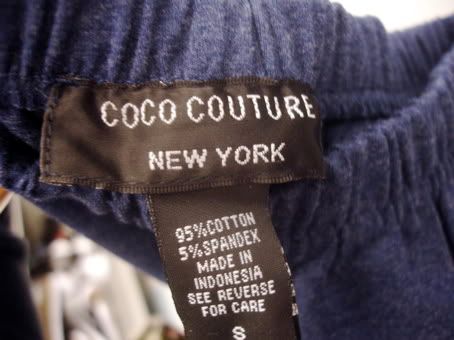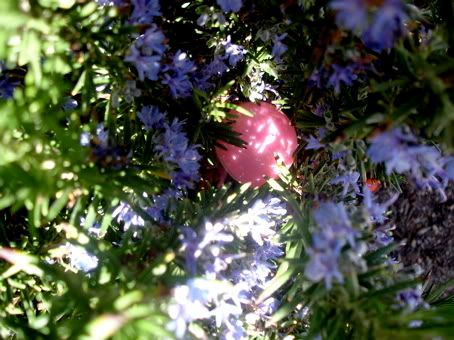 i had a great Easter
I did it MY way.
I made some bluberriefrenchtoastdeal and it was really great
we went swimming too.
I am the first and only so far to go down the slide this year.
and I did NOT get sunburned. the sun knows what I like and he gives it to me that way.
and here is a bike I fancy hard
I WANT IT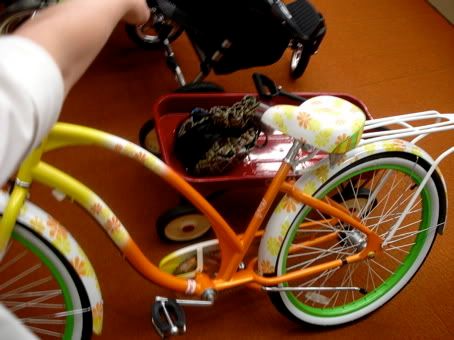 and good day ladies and gents.