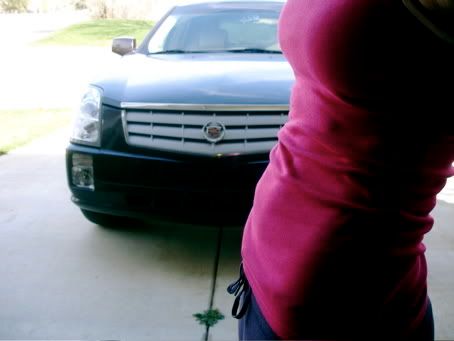 my weekend is wonderful and yours isn't.
everything is what YOU make it out to be.
you should have THAT figured out by now.
get a tight grip on it and make it YOUR life.
be in charge of YOUR brain.
THATS THE ADVISE.
you see its easy for me
because I am an enlightened spirit
blah blah blah change your clocks tonight.
SPRING FORWARD>
so its like really the ELEVEN O CLOCK hour right now.
I wish time didnt exist at all.
my gramma is coming to stay the night for a few nights and I have added a few new tank tops to my tank top collection. booyah.