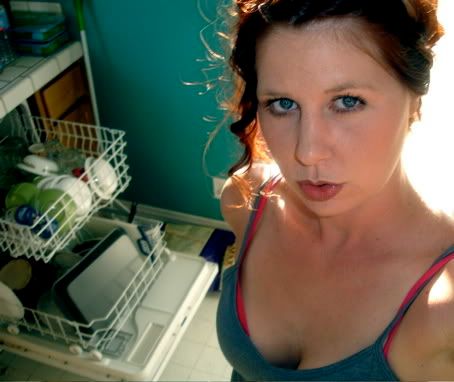 any time you turn on KISS FM you can bet good money that FLo rida is playin.
very predictable.
SO today is st pattys day and I am making IRISH STEW for DINNER.
I didnt get much quality rest last night COS my sons legs were achy and he needed his mommy.
remember growing pains?
they hurt.
I TOTALLY have a watermelon seed, a pumpkin seed and a few sunflower seeds!
but I think its maybe too early to plant,
cos its still cold as a titty out there.
oh and now some other shitty fucking song is playing on this shitty radio station but I like RYAN SEACREST.
have you heard about him quitin' RADIO???
he is a robot. a gay robot.
what was I thinking about a few seconds ago?
I am going to shower now. and wash my hair later.
something alng those lines.
what if i had a cow? in my backyard.
that would be so strange.
can a cow just be in my backyard and everyone be OK with that?
is that possible?
I need to ask everyone.
everything must be alright with everyone. please feel good about every move I make and the ones i dont.
is that alright with you?
time to go.