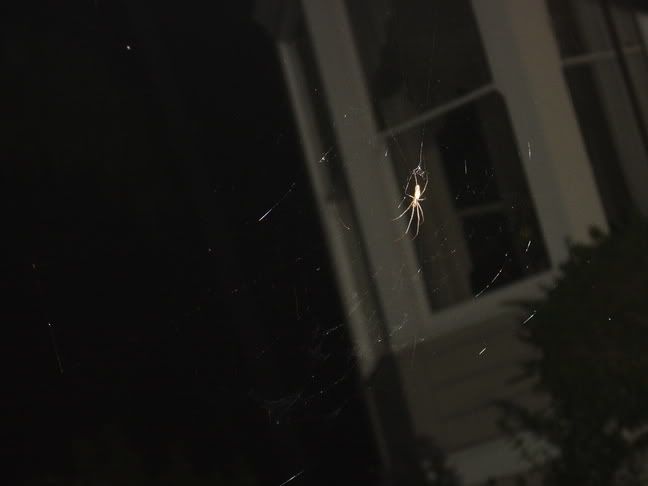 Okaye Dokeys.
I had a SUPER DUPER time in Santa Barbara.
Ok, here is a fast run down.
I am too tired to get all involved but,
MAROON 5 KICKED ASS!
I almost got in TWO fights.
At one time I was referred to as "GANSTA" by another chick.
And you know what FOOLS! I was GANSTA!
Anyways, I am tired.
Met the whole band and got my picture taken with them. Bitter Sweeet.
Ate some TERRIFIC YUMMY food.
Took awesome pictures.
And shopped liked a phycho!
That place is dangerous.
And we walked about a bazillion miles!
Ok.
Home now.