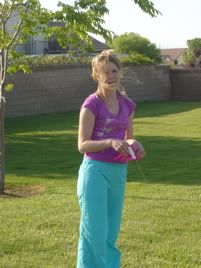 Lots of super terrific things are happening.
Tim has been promoted to basically the dream job of car sales.
Sit behind a desk and write numbers on some paper.
And get paid lots of money while doing so.
He is very happy about this.
Me too. :/
Ok.
My mother in law will be arriving in 5 days.
I again am thrilled.
Then we go to Santa Barbara.
I get to see Maroon 5.
Stay in a
bed and breakfast
.
FANTASTIC! right?
SO what is my fooking problem!?
I am not going to pretend to understand any of this.
OH!!! And tonight is a 2 hour BLOCK of OC!!
And we all know what that means. ;)
Shameless.