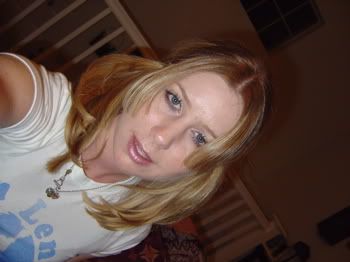 SO. Now what?
Ummm my day was cheery and bright.
Got some sun and blew some bubbles.
My house has been cleaned by maids.
Drew has been acting pretty well.
Everything in its place.
I bought the new Weezer cd. It is ok.
I'd put a link but I don't wanna.
And I only do what I want.
Because I am a BRAT!
;)