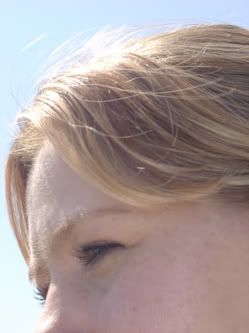 Plans for my day:
IHOP! Yum. I love IHOP.
I plan on getting, coffee, RuttiTutti Fresh and Fruity with strawberries, eggs over easy,
with a side of hashbrowns. YEPPERS!
Then we are going to Lowes to order some wallpaper for my kitchen.
Then to Costco. Our dog needs a new bed.
And from there who knows.
I really need to go to grocery store.
I don't really look forward to that.
I remember one time saying to my Dad how NEAT it was to shop for groceries.
(I had just moved in my 1st apartment)
And he told me that my feelings would change.
I didn't believe him.
And now here I am 6 years later.
And YES my feelings have changed.
Things I DO NOT plan on doing:
Touching my cell phone. I hate that damn thing.
But plans do change.