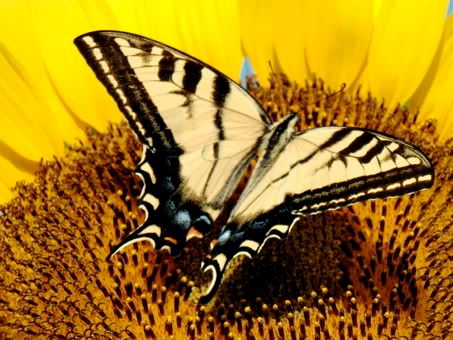 so far today i woke up thinking how I could do and be whatever I wanted
like if I wanted to sleep some more I could and if not no prob.
I could simply get up and GO
the choice was mine.
I slept a lil more then I got up and knocked some stuff off my night stand. the bowl I used for my ice cream and empty water bottles.
I did not even care.
so carefree.
THEN I turned on my coffee machine
THEN I took my lil helpless coco dog out so she could "hurry up"
looked to see if maybe possibly my butterfly and bee friends were visiting again.
but not today.
watered my flower pots.
one is dying.(I moved them from upstairs to down stairs and some seem to prefer upstairs. weelll excuuse me)
THEN I GUESS I did the usual agenda
at like 8:50 I departed. hit the road.
arrived at the gym!
did all that I had to do there in some SHORT SHORT SHORTS.
I dont know what I am thinking wearing the short short shorts
BUT its hot town summer in the city for me and my legs
I bought the shorts and I am wearing the shorts and YES I do think my legs look fat in the shorts...
and I have a GIGANTIC bruise on my left thigh that I wanna show off.
GIGANTIC and serious.
it happened while sliding down my waterslide when my dog thought she was going to save me from dying.
but lets focus on the today and the future todays.