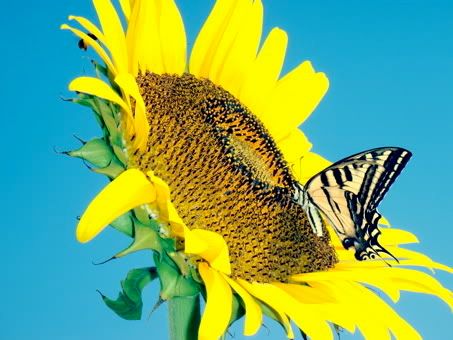 GOOD DAY PEOPLE!
isnt nature intoxicating?
i got all deep into the political world last night
visited
BARACKOBAMAS
cool website and
JOHNMcCAINS
lame website.
all the evidence is there.
mccains campaign is basically all about this:
YEAH EVERYTHING IS SUCKY ITS ONLY GONNA GET MORE AND MORE TERRIBLE. YOU AMERICANS ALL ARE FUCKED. SO WHAT? MCCAIN WAS A POW AND HE WONT CRY.
and if you dont vote for obama you will all be very sorry.
get smart.
and obamas mom is white.