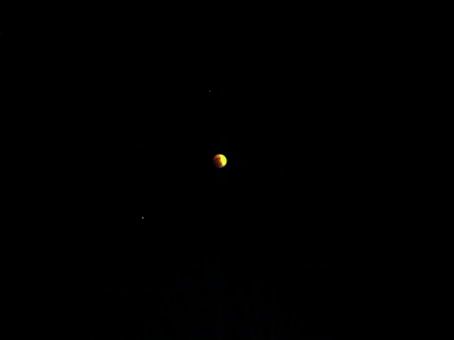 my lunar eclipse picture is really nice and very neat.
I had a good view.
and THEN two big wolves pretty much attacked my YARD the very next moment.
i was like AHHHh ShHIIT! MY BABY! MY DOGS! MY LIFE! THE END!
and then they ran away into the cold night just as fast as they came.
i am so fucking tired right now.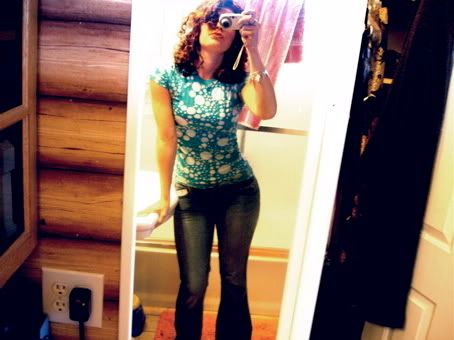 this week a show is gonna be on primetime television called THE ART OF COMPLAINING and I need to watch that, because sometimes when I complain I sound like a whiny baby and thats not getting the point across.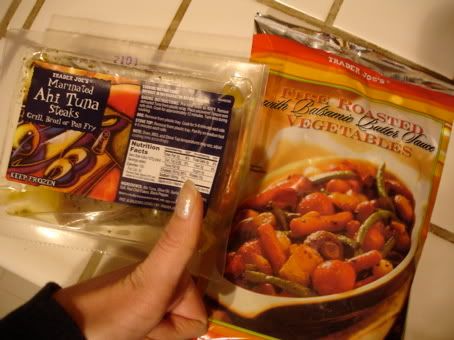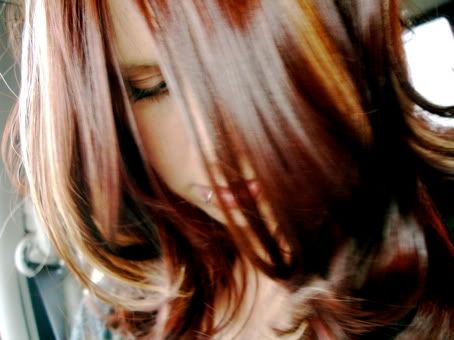 there are some cherry sandals that I NEED NEED NEED AND WANT.
so bad. fucking bad. YOU KNOW THE FEELING. its the feeling that they need me too.
the sandals want me.
and the soybeans
I love soybeans.
I hate sex offenders.