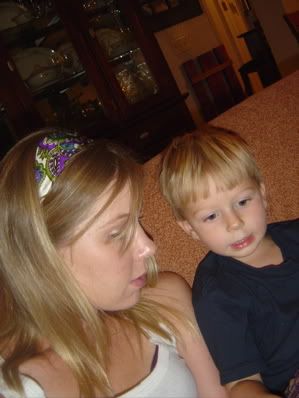 I will run again today.
I am determined to be a runner.
Why do kids have to be naughty for attention?
just be good.
Drew is throwing all his little people animals because I am on this computer.
Kids.
They really are annoying.
But that is fine.
Adults are pretty annoying too.
I stole this from some crazy bitchez blog
so go there and type in my BLOG Url and see it all pirate style!! so FUN!
the crazy girl is
Raymi
. her blog is fun.
SO anyways.
I am on my second cup of coffee.
and I feel like smoking but I won't.
At least not till after I run.
So
Modest Mouse
is an awesome band and everyone should listen to them.
I used to make fun of their Alright Already song but they are truly KICK ASS!
So if you are down with the mouse then I am down with you.